Selenium is a web application testing framework that is free and open-source. Without having to learn a test scripting language, Selenium provides a playback tool for building functional tests.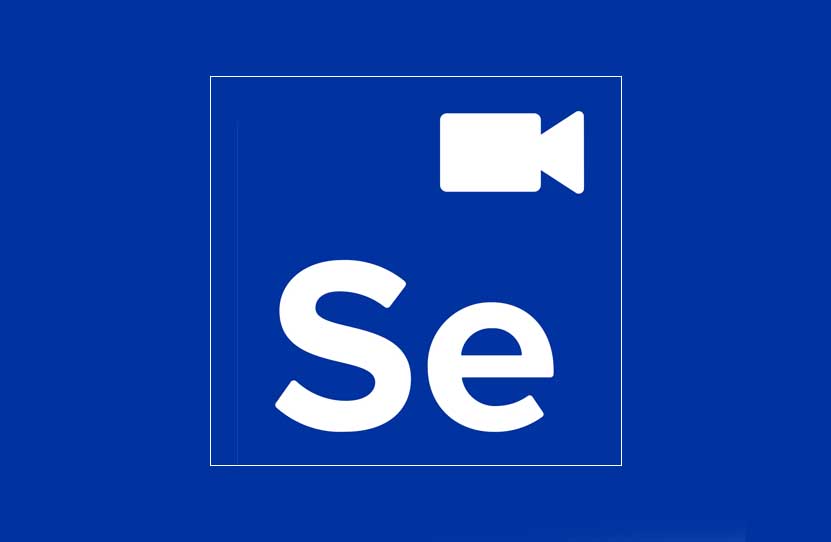 Provides you with the option to automatically record your test cases depending on your browser activities.
Allows developers to be more creative while executing test cases. The test developer can either run the whole test suite, which includes many test cases, or a single test case.
Operates using a large number of Selenese commands that assist the IDE in determining what needs to be done.
Allows test developers to place breakpoints in order to debug certain test scenarios.
The run command can be used to reuse test cases. (For example, allowing you to reuse the login or reload logic across the entire suite)
The use of multiple-locators for each element in the IDE ensures that the program runs smoothly.
Reference:
https://www.browserstack.com/guide/what-is-selenium-ide