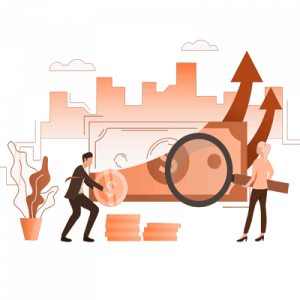 Microsoft Windows Server 2019 is the latest iteration of Microsoft's venerable operating system (OS), and it brings a laundry list of new and improved capabilities and features to the table. This release of Windows Server should especially appeal to IT professionals because of the huge number of functional scenarios it can address. While Windows Server isn't seen on customer premises as much anymore, it's still the most popular server OS, and that's across both on-premises data centers as well as in public clouds where it's widely used in Infrastructure-as-a-Service (IaaS) implementations.

To qualify for this benefit, you must be a Microsoft Software Assurance customer with a current contract in place. This benefit aims to make it financially attractive to move your virtual machine (VM) workloads up to Microsoft Azure.

Windows Server 2019 comes in several different flavors to include the most recently released Microsoft Hyper-V Server 2019. This SKU was released on June 19, 2019, and provides a bare-bones OS specifically tailored to host VMs. The two primary offerings are Standard and Datacenter.