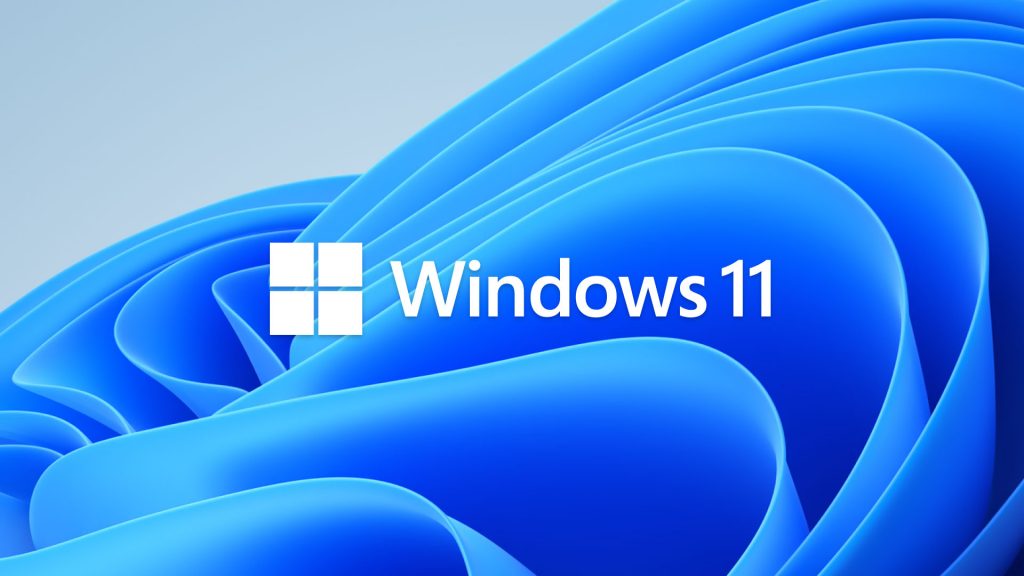 Windows 11 is now available for download, which means that millions of PC users can upgrade right now. So far, Windows 11 has proven to be a completely non-lethal operating system, which is a good sign, but perhaps not enough to justify its installation. With the new OS now available on selected devices and out at a quicker pace than Microsoft expected comparing to Windows 11 vs. Windows 10 has never been more important.
Just like Windows 10 was a free upgrade to Windows 8.1 and Windows 7, Windows 11 is a free upgrade to Windows 10. You can download it and upgrade it in just a few simple steps. But there's a catch.
The upgrade is only available if your PC meets Microsoft's minimum requirements, which has sparked some debate, particularly over the TPM 2.0 requirement, which can be quite perplexing, especially if you plan on upgrading your current system.
Right now Windows 11 is good, and it'll be even better when its first meaty update arrives in a few months. But on day one, this makeover isn't worth the potential hassle.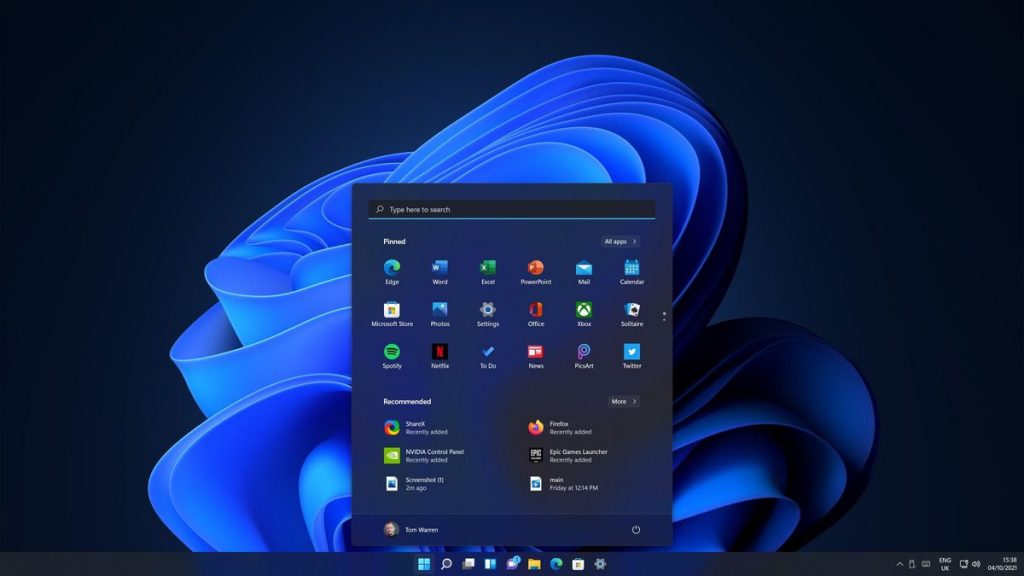 Taste sure is cyclical, huh? In the mid-2000s, transparency and 'glassy' user interfaces were the new hotness, and Windows Vista and Windows 7 were all about their rounded edges. Microsoft ditched that style in favor of sharp edges and solid colors before returning to it in Windows 11, and I've enjoyed it every step of the way.
However, it's possible that this is part of the plan. Windows 11 is being marketed by Microsoft as a safer, more performant, and easy-to-use operating system with a welcoming design that makes using your PC for work and play easier than ever. Moving from Windows 8 to Windows 10 was a step forward, but moving to Windows 11 is a step back.
And, since almost every Windows 10 user with a qualifying machine will be eligible for a free upgrade, the majority of us will have to decide whether the revamped design of Windows 11 is worth the hassle of upgrading. Read on for our complete Windows 11 review to assist you in making that decision. If you've already upgraded, see our guide on how to make Windows 11 run faster.
Windows 11 review cheat sheet
Windows 11 is finally getting more Android app support in February 2022, when Microsoft will roll out a preview of native Android apps to all Windows 11 users
Windows 11 has a more inviting and streamlined look, with rounded corners and a new Start menu that's front and center. Microsoft is continuing to update and streamline it — the latest Windows 11 update finally axes ugly volume UI, for example.
The new Desktops feature helps you set up multiple desktops for work and play.
New Snap Assist and Layouts make it easier to manage multiple windows on your screen.
Windows 11 widgets are fine if all you care about is the news, weather, and your calendar, but at launch, there aren't many others available and what's here is barebones.
Auto HDR and DirectStorage will improve game performance — if you have compatible hardware.
Steep system requirements mean most PCs built before 2018 are out of luck.
Native Android app support and other features missing at launch. However, Windows 11 users can now beta test Windows 11 Android app support — here's how.
Google plans to launch a Google Play Games app for Windows 10 and 11 in 2022, opening the door to all Android games on Windows 11.
Windows 11 is blocking Microsoft Edge blockers.
If your PC qualifies, upgrading to Windows 11 from Windows 10 will be free. And if you've been beta-testing Windows 11 already and your PC meets the minimum requirements, you should be able to upgrade to the final version of Windows 11 on launch day.
References