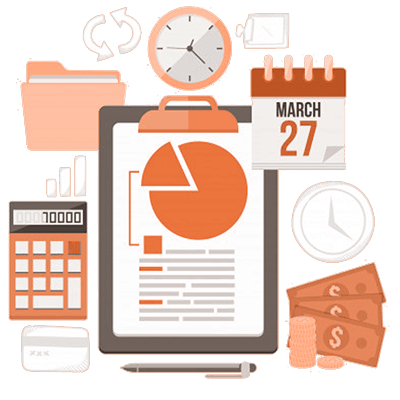 FileZilla is a free, open-source file transfer protocol (FTP) software tool that allows users to set up FTP servers or connect to other FTP servers in order to exchange files. FileZilla traditionally supported File Transfer Protocol over Transport Layer Security (FTPS).

1. The main purpose of Filezilla is to make it easy for you to upload and download files from your web hosting server.

2. You can also edit the files and save changes without the need for manually downloading and uploading.

In Addition of it is compatible with Mac, Linux, and lastly Windows.