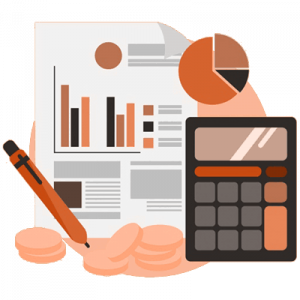 AutoCAD is a computer-aided design software designed by the Autodesk company (hence the name AutoCAD). It enables you to create and edit digital 2D and 3D designs faster than you could by hand.
Architects
AutoCAD is commonly used to design blueprints and floor plans for households and workplaces. It also has built-in tools for analyzing and correcting flaws in a building's design.
Engineers
This tool is used to examine and solve design problems when creating blueprints for buildings or mechanical components.
Fine Artists
AutoCAD's features are so broad that even artists use it to create sculptures, wood carvings, engravings, and experimental art.
Interior Designers
The majority of interior designers who work on projects work with architectural blueprints. AutoCAD is used to make its own design based on the architecture designs.