Microsoft said on it's latest blog that it would begin bringing out Windows 11, the newest version of its operating system for personal PCs, on October 5, 2021.
According to the company's blog, the free upgrade will be accessible on eligible Windows 10 PCs and PCs pre-loaded with Windows 11.
Here's the summary of the new features in Windows 11:
A new UI – Windows 11 features a clean design with rounded corners, pastel shades, a centered Start menu, and a taskbar.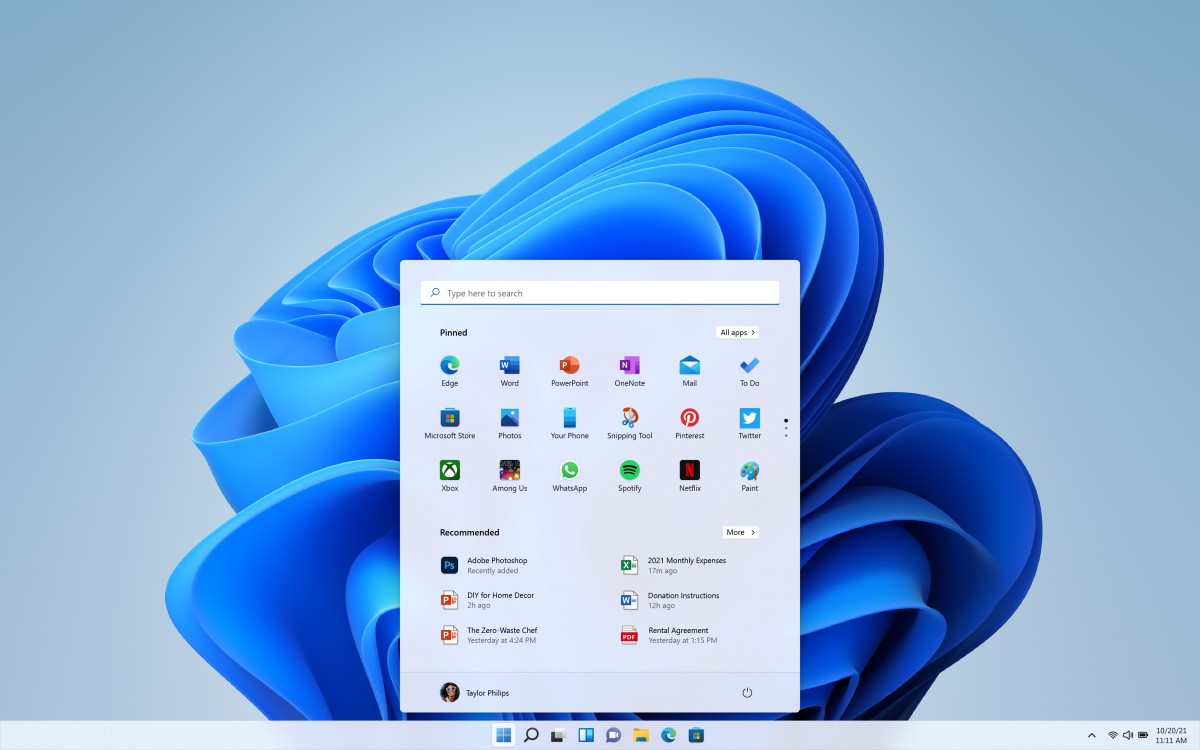 Integrated Android Apps – Android apps will be available for Windows 11 and will be installable through the new Microsoft Store via the Amazon Appstore.
Widgets – The feature is an AI-powered customized feed that slides out to show you information like news, weather, a preview of your calendar and to-do list, and your most recent photographs.
Microsoft Teams Integration – Teams will be shown in the Windows taskbar. It will be the first time that Teams will be tightly integrated into Windows. So launching a video call should be as simple as, say, opening FaceTime in MacOS.
Virtual Desktops – Virtual Desktops in Windows 11 were designed with the concept that a user may utilize their computer in several locations. That is, a user should have two workspaces: one at home and one at work.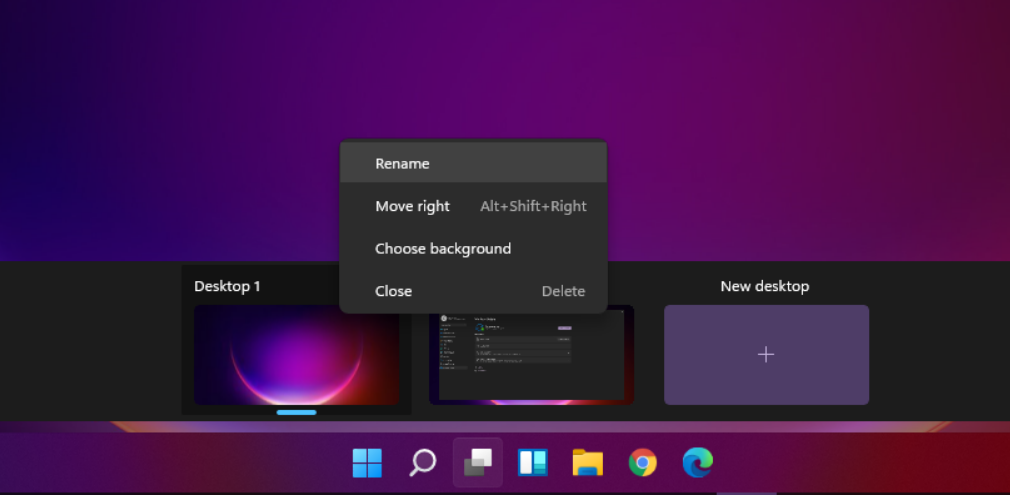 Snap Layouts – Snap Layouts lets you better organize apps and windows by grouping them together. It's a bit like how you can group your apps on Android and iOS, or using split screens.