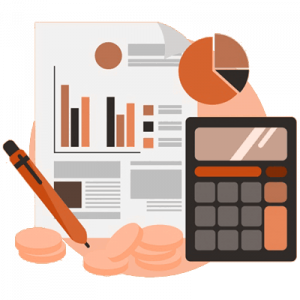 Mail servers send and receive emails using standard email protocols. And it is a server that handles and delivers e-mail over a network.
The SMTP protocol, for example, transmits messages and handles outgoing mail requests. IMAP and POP3 protocols are used to receive messages and process incoming mail.
As a result, when you send an email, it frequently passes through several email servers before reaching the intended recipient.
Types of Email Servers
Web-Based Email
This allows users to send and receive emails by logging into the email server using an Internet browser. It's convenient for those on the go because they can check their email from any place they have Internet access.
POP3 Email Servers
Incoming email messages are stored on a remote server with POP3 servers until a user runs an email client software to check her mail.
SMTP Email Servers
This server handles the email that users send out from email clients.
IMAP Email Servers
Users can preview, delete, and rearrange emails before transferring them from the email server to their desktops, which is an advantage of IMAP.