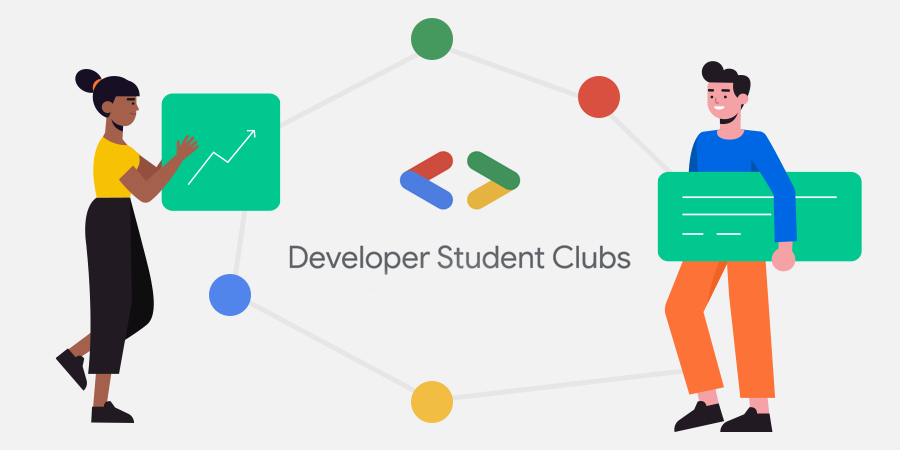 Google Developer Student Clubs are community clubs for students interested in Google developer tools that meet at universities. DSC is a Google Developers program for university students that aims to assist them improve their knowledge and skills in mobile and web development. It is open to any student, from rookie developers just getting started to advanced developers looking to expand their knowledge. It's meant to be a place where students can learn and cooperate while working on mobile and web development projects.
Google Developer Student Clubs (GDSC) are community groups for students from any academic background in their undergraduate or graduate term. Students that join a GDSC expand their expertise in a peer-to-peer learning setting and put theory into practice by developing solutions for local businesses and communities.
Why join GDSC?
Be able to interact and collaborate with other student developers
Gain access to Google Developer technologies
Gain relevant experiences to the industry
Build own professional and personal networks
What to expect in a GDSC?
Study jams
Workshops
Solution Challenge (Hackathon)
Webinars
In the Philippines, there are 33 Google Developer Student Clubs in various schools.