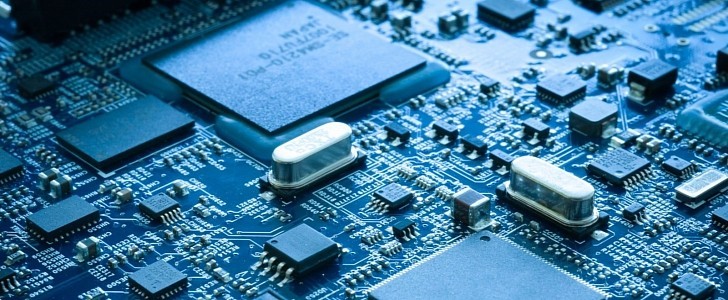 In just the span of 2 years, our everyday life almost permanently changes and almost everything is becoming digitalized, from working, buying and selling stuffs, attending classes, and entertainment. All of these happened possibly because of the COVID-19 pandemic. With the mutation of the virus to the different variants and the slow progress of finding a permanent cure to the virus, people are getting used to new normal. This results people to utilize the technology and use their devices to do their activities.
The demand for integrated circuits (commonly known as semiconductor chips) is continuously rising and is now greater than the supply affecting 193 countries. This led to major price increases, shortages and queues amongst consumers for automobiles, graphics card, video game consoles, computers and other product that requires semiconductors. An increase in remote works and online classes caused a surge in demand for computers, network peripherals, and other consumer electronics with chips. Due to lockdowns many semiconductor companies forced to shut down leading to major shortage of microchips.
Despite of the current situation of the microchip industry, major tech companies such as Intel, Nvidia, and AMD are being optimistic and expected that the balance in supply and demand of microchips will go back to normal by the end of 2022 and the issue will be fully solved until 2023 or 2024 according to IBM CEO Arvind Krishna.
Source:
Howley, Daniel (2021-04-25). "These 169 industries are being hit by the global chip shortage". Yahoo Finance. Retrieved 2022-01-20.
"Global shortage in computer chips 'reaches crisis point'". The Guardian. 2021-03-21. Retrieved 2022-01-20.
Leswing, Kif (2021-02-10). "Why there's a chip shortage that's hurting everything from the PlayStation 5 to the Chevy Malibu". CNBC. Retrieved 2022-01-20.