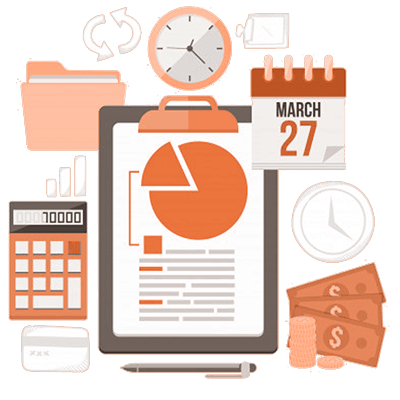 Essentially, a portfolio is a method of displaying work tests and abilities expressed in your resume. One of the methods of making a simple portfolio is utilizing GitHub pages. This is a site facilitating administration that takes HTML, CSS, and JavaScript documents straightforwardly from a repo on GitHub.
Here are the steps to create a Git Hub Portfolio Website using Gitbash

1. Download & Install Git bash app to your Pc/Laptop.

2. Create an account on Github.

3. Create a repositories on Github.

4. Find and edit your template on w3.school.

5. Save your template.

6. Open gitbash.

7. Type cd file name.

8. Go to github repositories.

9. Use codes on repositories and paste them to gitbash.

10.Check on repositories if your file initial commit already.

11. Go to settings and edit visibility into public.

12. Edit the source to master and docs then save.

13. Your portfolio will now be published.