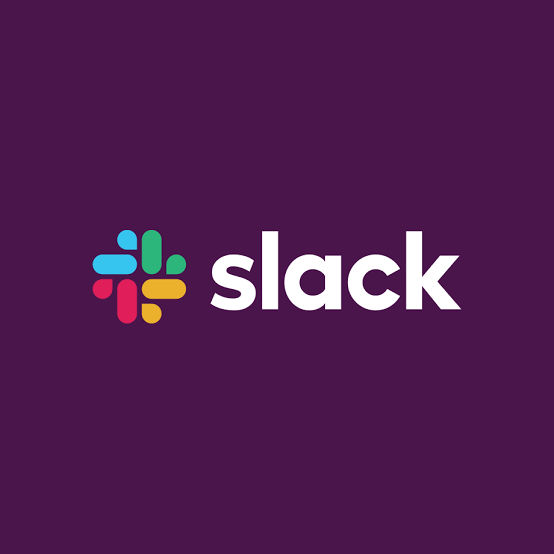 Because of the continuous asynchronous communication in work and school that we are all trapped in, video meetig fatigues were experienced. To counter this, slack rolled out video and audio messaging tool that lets workers send short recordings to colleagues instead of scheduling lengthy meetings.
Users create or records clips that they can send via direct messages or into channels to be accessed by colleagues whenever it's convenient to them. Recipients can then respond in whatever format suits them best, be it video, audio or text.
The recordings could be an alternative for video meetings that forces attendees to find time in joining — a challenge exacerbated by remote workers who may work across different time zones, or those with flexible schedules. Instead of scheduling a team video call for a daily status update on tasks, Slack users can record a short video instead, or record a presentation that can be easily distributed across the company in a more engaging manner than a written message.