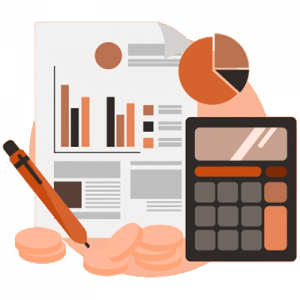 When data that should be kept private gets in the wrong hands, bad things can happen. Here are some simple tips to ensure your personal information doesn't end up in the wrong hands.
1. Use strong and unique passwords for all of your accounts
Passwords provide a defense against unauthorized access to your computer and personal information.
2. Make sure to secure your home Wi-Fi network and other devices
Hackers may download illegal content and gain access to the computers and devices on your home network.
3. Check to see if the site is secure
Before entering personal information into a website, look first at the URL of the website. If it begins with "https" instead of "http," it means the site is secured using an TLS/SSL certificate (the s in https stands for secure)
4. Limit sharing on social media
Always check your privacy settings so you are aware of who's seeing your posts and be cautious when sharing so much personal information online, including your location, hometown, birthdays and personal details. It is even more important to not include as much personal information on social media profiles.