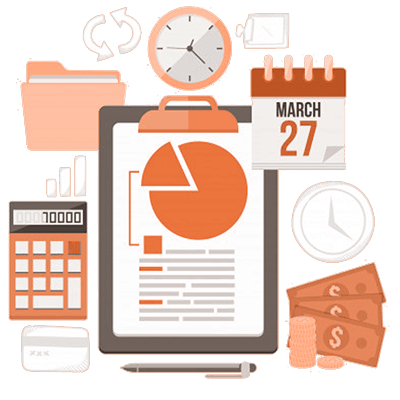 The IT department is a must for every organization because the use of technology has increased over the years eventually leading to an increase in demand for Information technology.
1. Communication – With improvements in information technology, globalization has increased. Technology affects communication by making it quicker, and easier. It allows you to track conversations and therefore provide better customer service.
2. Security – Information technology makes it possible for your online data to stay secure until accessed by the proper channels. Advancements in modern technology are actually making us safer. By using strong and unique passwords and encryption, information technology secures your personal information.
3. Healthcare –  Health information technology presents numerous opportunities for improving and transforming healthcare by reducing human errors, improve communication from patients to the medical staff, boosting efficiency, improving clinical outcomes, and tracking data over time.
4. Business – Information technology helps businesses to ensure that their departments run smoothly. Information Technology has gain benefits in terms of business growth, customer service, investment, productivity, profits, and time-based competitiveness.
5. Education – Information technology offers countless benefits for the education industry and technology making it easier for students to find information quickly and accurately. Also to achieve a better understanding. And these can help the teachers and students having up-to-date information and knowledge.