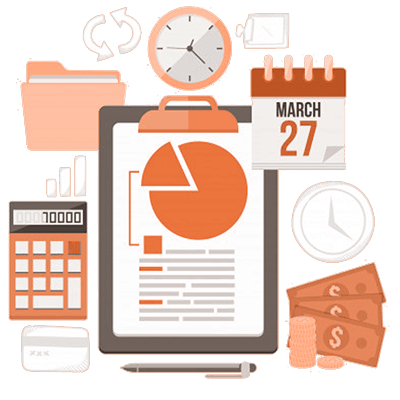 WordPress is a free, open-source website creation platform and it is one of the easiest blogging and website builder in existence today. With the beautiful designs and powerful features, you can build anything you want for free.
1. The Software is Free and Open-Source
It's an open-source project that's been around since 2003 so anyone can download it for free. Open-source projects are typically free, with large communities developed by a collection of contributors. You can use it for any type of project and can customize it any way you like.
2. A lot of websites you can make with WordPress
Blog – A blog is a special type of website wherein you share your thoughts, doing tutorials, sharing photos, reviews, and many more.
Commerce website – An e-commerce website allows you to sell goods or services online and collect payment via an online payment system.
E-learning website – A website that delivers a visual and immersive learning experience on a computer or mobile device. It assists learning and tutoring. Students can take online courses and track their progress from an e-learning website.
Portfolio website –Provides professional information about an individual or a company and presents a showcase of their work and designing skills to supply site visitors with information.
3. Supports Numerous Media Types
Any file format of images, documents, audio, and video are accepted. But keep in mind that you should still follow the rules and only use media that's either owned by you or find any places that you can download media legally and free or usable when credit is given.