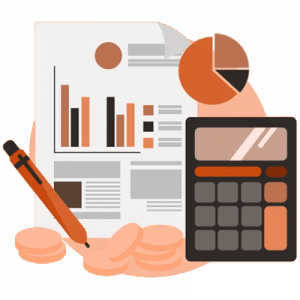 Technological advancement has accelerated rapidly in recent years and continues to do so. Even if technology has improved our quality of life and offers many benefits, it also has considerable risks.
Pros
Saves time
The most important advantage of technology is that it saves time. We can use the time saved for other tasks since we can complete a task in less time. Cooking, cleaning, working, and commuting are just a few of the tasks that may be completed quickly with the help of technology.
Better communication
Instant messaging and sharing of photos and videos was never so easy before.
Easy Access to Information
The World Wide Web, or www, has transformed the world into a digital one. This is because the internet makes information from all around the world readily available.
Innovation in Many Fields
New digital technologies are becoming more widely adopted in the economy. As a result of this, machines are becoming capable of performing tasks that were previously only performed by humans.
Better Learning Techniques
To help students with their studies, a variety of software and technology devices are introduced.
Cons
Shortage of jobs
Nowadays even organizations prefer technology that is capable of doing tasks more efficiently than humans.
Privacy problem
When we adopt technology into our daily lives, privacy may become a major concern. There are a lot of privacy threats in the digital world.
Expensive
Despite the fact that technology has become an essential part of many people's lives, some people still cannot afford some technologies. Many of the technologies that organizations use are expensive.
Creates a social disconnect
People are connecting with one another through digital platforms rather than face-to-face interactions.