Introduction
Are you tired of manually typing out text from images and documents? Do you struggle with understanding foreign languages? Look no further than Project Naphta!
This innovative extension offers a multitude of features designed to streamline your work process and enhance your understanding of various languages.
Features
Text recognition – extracts text from images and PDF documents.
Translation – translates text from one language to another.
Image to text conversion – extracts text from images.
Text to speech – converts text to speech.
Optical character recognition (OCR) – recognizes and extracts text from images.
Installation
1.) Open your web browser and go to the Project Naphta Extension webpage.

2.) Click on the Add to Chrome button
3.) Follow the instructions to complete the installation.
How to use
Open an image or PDF document containing text that you want to extract.
Hover over the image or PDF document containing the text, and click on the Project Naphta Extension icon.
Select the "Text recognition" feature from the dropdown menu.
The extension will automatically scan the image or PDF document and extract the text. You can then copy the extracted text and use it as needed.
Here is an example of copying the text of an image in google images.
Simply hover over the image text and watch as your cursor turns into the I-beam. You can now drag over the text and copy it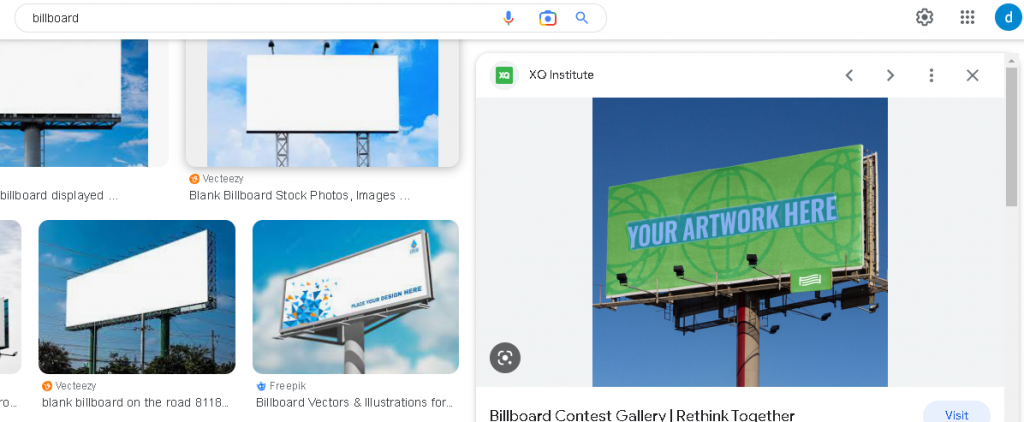 Conclusion
The Project Naphta Extension offers various benefits, including improved accessibility, increased efficiency, and time-saving capabilities. It enables users to convert images into editable text, translate foreign languages, and perform optical character recognition.