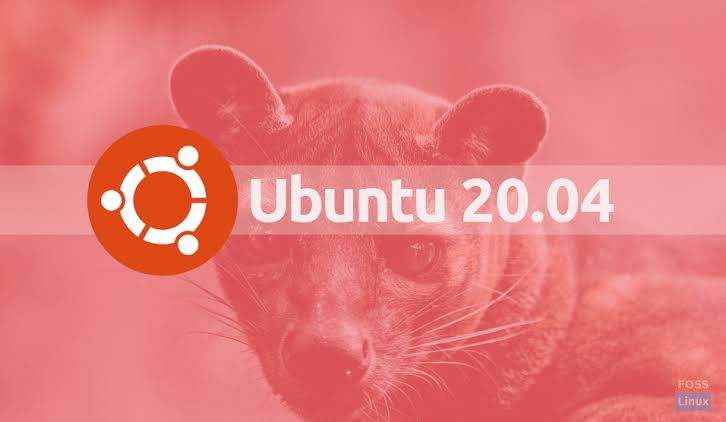 Windows and macOS are the two most famous and common operating system used worldwide. According to the StatCounter in May 2018, 81.73% of all computer users are running some versions of Windows and 9.54% use macOS, and the remaining percentage is split to Linux, Chrome OS and others. But, these are not our only choices in operating system! Ubuntu is an excellent alternative for these operating systems. The system is free to download, portable and it has reliable performance.
Ubuntu regularly releases updates to its desktop OS, and now here are the new features that thee should expect in the Ubuntu 20.04 – codenamed, Focal Fossa.
More default theme variants
In Ubuntu 19.10, the default Yaru theme had dark versions, but this time around in 20.04, there are three variants of deafult Yaru theme: dark, light and standard.
Has all the latest GNOME 3.36 release
All the new features in 3.36 are also available for Ubuntu 20.04 like the revamped lock screen,now you don't need to scroll down to go to the lock screen anymore. A single click and you'll be on the login screen.
Now you won't be distracted with desktop notifications. Concentration to whatever you're doing is now just one click away.
Now Ubuntu allows fractional scaling of the icons. This comes in handy to those who thinks icons are too small at 100% and too big at 200%.
There are many people who really don't like the launcher or the dock application. In older versions, it can just be moved at the left, right or bottom part of the screen, or hide it but not permanently remove. Now, you can finally get rid of it using the application called Extensions.
Ubuntu 20.04 or Focal Fossa features all the latest LTS kernel 5.4 native ExFAT support and all the other performance improvements and new hardware supports that come with it.
Faster install and reboot
In comparison to 18.04, 20.04 boots faster and also because of the compression algorithms, it now takes less time to install Ubuntu 20.04.
No Amazon app and Python 2
The amazon shopping app will no longer show up in Ubuntu 20.04, as well as the Python 2.
Users with 32-bit systems won't be able to upgrade to Ubuntu 20.04. An error will pop up onced tried to. So if you're using a 32-bit system, then you'll have to stick with that until April 2023