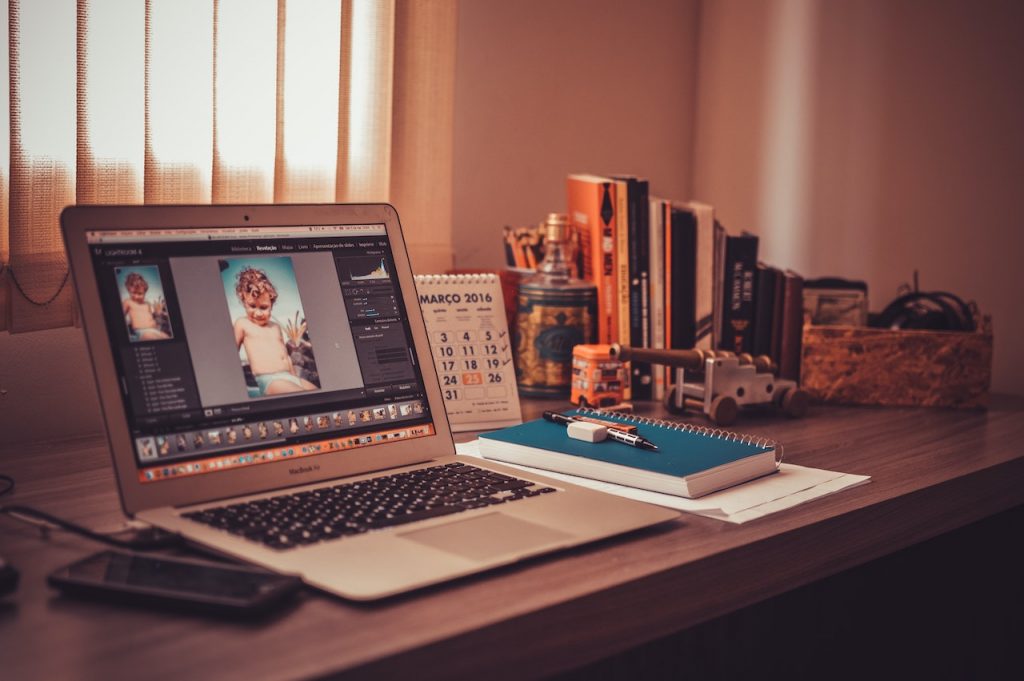 Do you ever find yourself doing the same thing on photoshop over and over again? Have ever wished that you can create just a shortcut of that task? Photoshop Actions is a user-built steps or commands which you can play back and use to other files. Actions can automate your repeated task and help you ease your editing process.
How to Record an Action
Frist Step: Locate the windows tab and select Actions or press ALT + F9.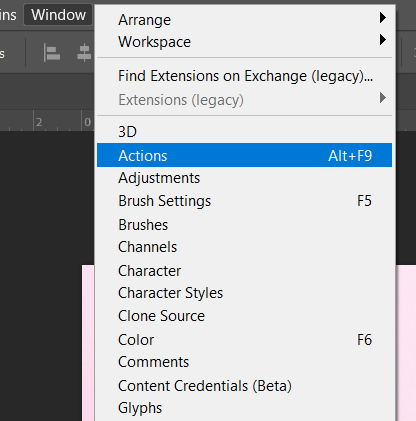 Second Step: Create a new folder to save your recorded steps.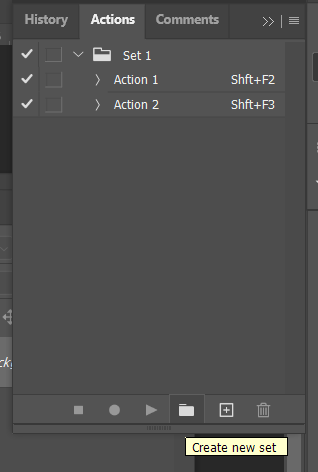 Third Step: Click create new action button and start your commands and it will automatically be recorded.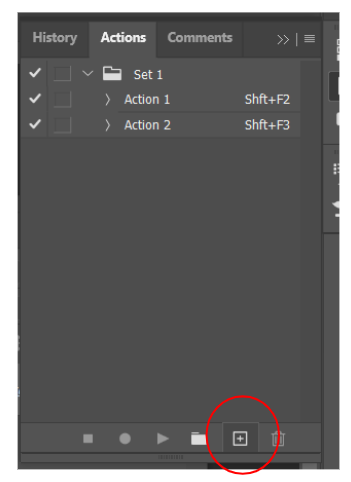 NOTE: You can add hot keys to the actions that you recorded.
Fourth Step: Once done with your editing steps, click the stop button to finish the action recording.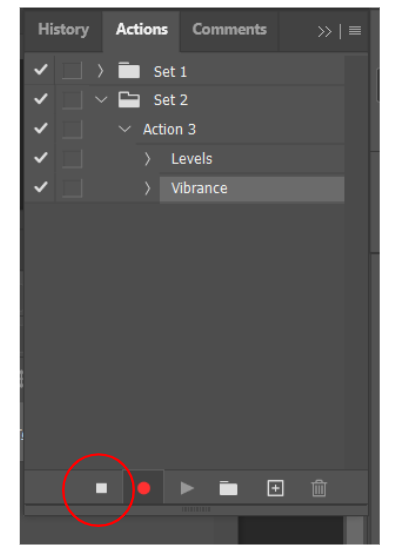 And you are done! Just open a new project and play the recorded action or use the hot key you set to apply the commands.