If you're working on your computer and the keyboard sounds are too distracting, you may want to consider turning it off. Windows 10/11 makes it easy to do this, as long as you know where to look. So, here's how to turn off the keyboard sound on Windows 10/11 in only a few simple steps.
Press here.

After that click the option on keyboard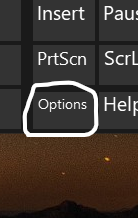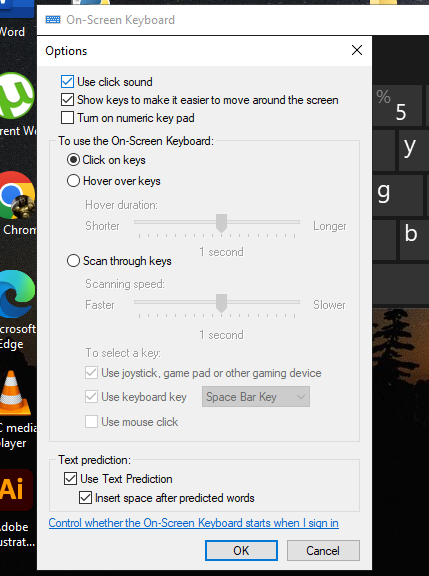 Uncheck the click sound and press OK.
Now you can disable the clicking sound.
Conclusion
You Now Have a Silent Keyboard Turning off the keyboard sound in Windows 11 is a simple and easy process. Now that your keyboard sound is off, you can work without being distracted by the constant clicking and clacking of keys. However, if the typing noise comes from your mechanical keyboard, you might want to consider replacing its switches with something quieter and more suitable for your environment. That way, you can fully enjoy a quiet workspace!
References
https://www.makeuseof.com/how-to-turn-off-keyboard-sound-windows-11/