Wireless technologies are finally taking over their wired counterparts. Gone are the days when you would plug in your USB cable to transfer some data between your mobile and PC.
File Transfer Protocol lets you connect two devices and stream files between them in their most basic form. You can use FTP to connect to a device on your Wi-Fi network or a remote server because it works over the Internet. You will need an FTP server on one device and an FTP client on another to use it.
WiFi FTP Server is a third-party application that enables you to host an FTP server on your mobile device to your network.
Steps to use the app:
Download the WiFi FTP Server on your device.
Connect to WiFi network and open app.
Click the start button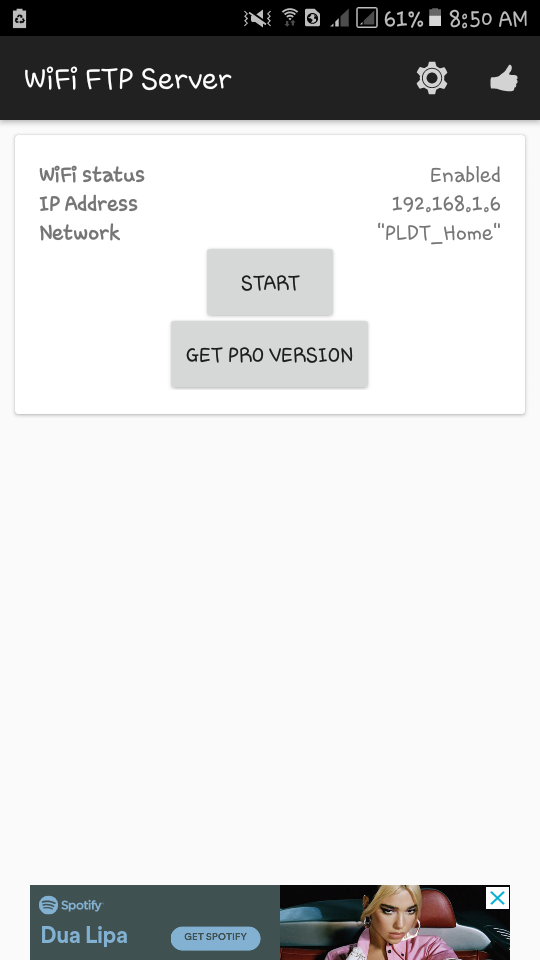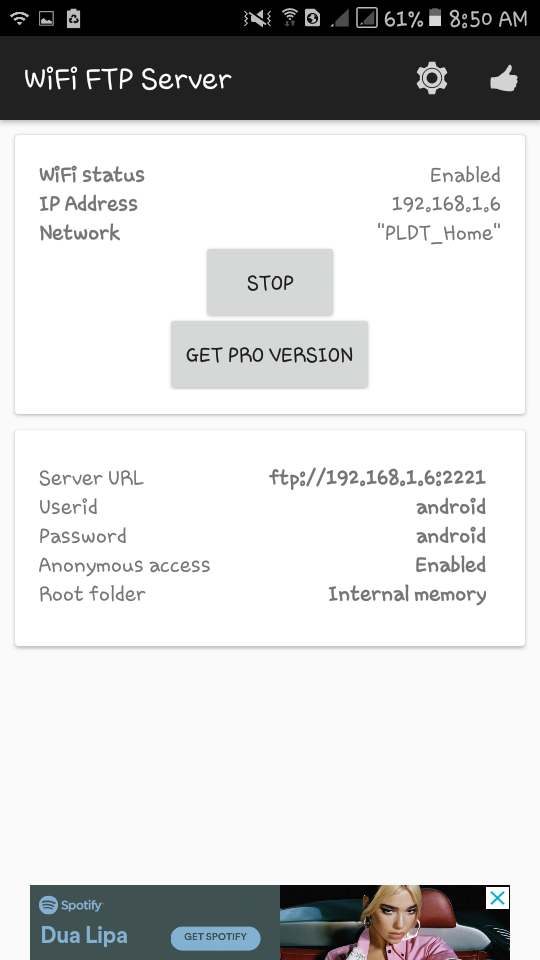 Connect to your Computer
Go to your Ubuntu file manager.
Click Other Location

Type the Server URL provided by the Wifi FTP Server application

Reference
https://play.google.com/store/apps/details?id=com.medhaapps.wififtpserver&hl=en&gl=US
https://www.bollyinside.com/articles/how-to-setup-and-use-ftp-server-on-android-device/