GitHub is a web-based hosting service for Git-based software development projects. GitHub offers both premium and free accounts for private repositories and open source projects. 
Here are the steps on how to import the code from GitHub to IBM Watson Assistant:
Step 1. Click the Code button and download the ZIP file of the repository that you want to clone.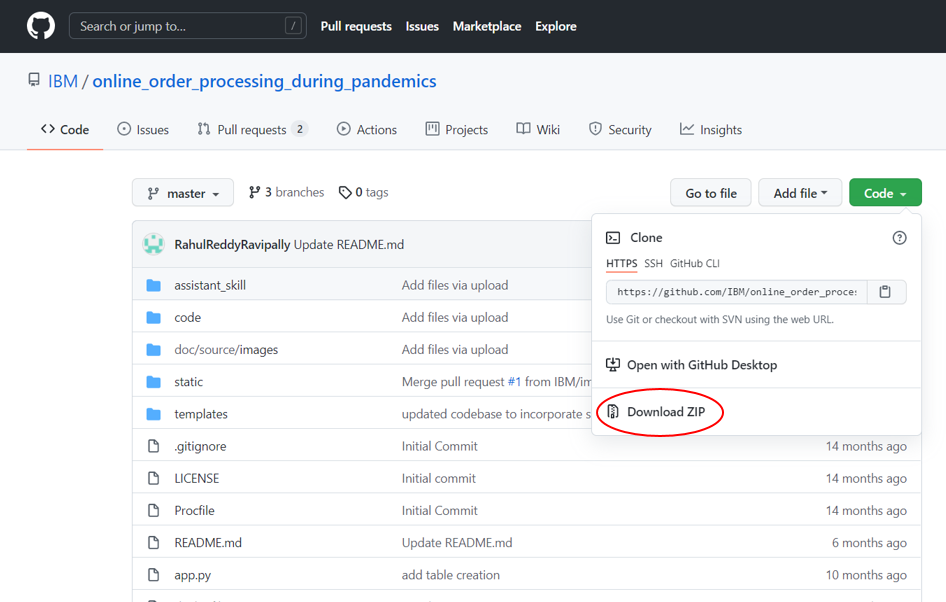 Step 2. Once the download is finished, you may open it and extract all the files it contain.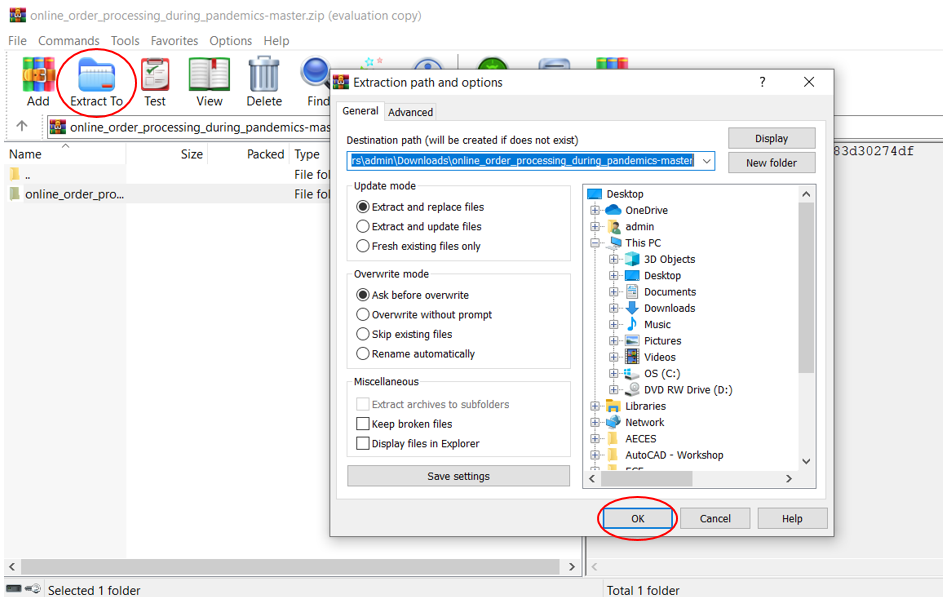 Step 3. Go to IBM Watson Assistant and create a new Skill. Once the screen looked like the image below, click the "Upload skill" then find the file that you want to clone to IBM Watson Assistant. It must be .json file.

Step 4. Lastly, just click for the Upload button at the bottom and there you are you may now use the Skill that you uploaded from the GitHub.