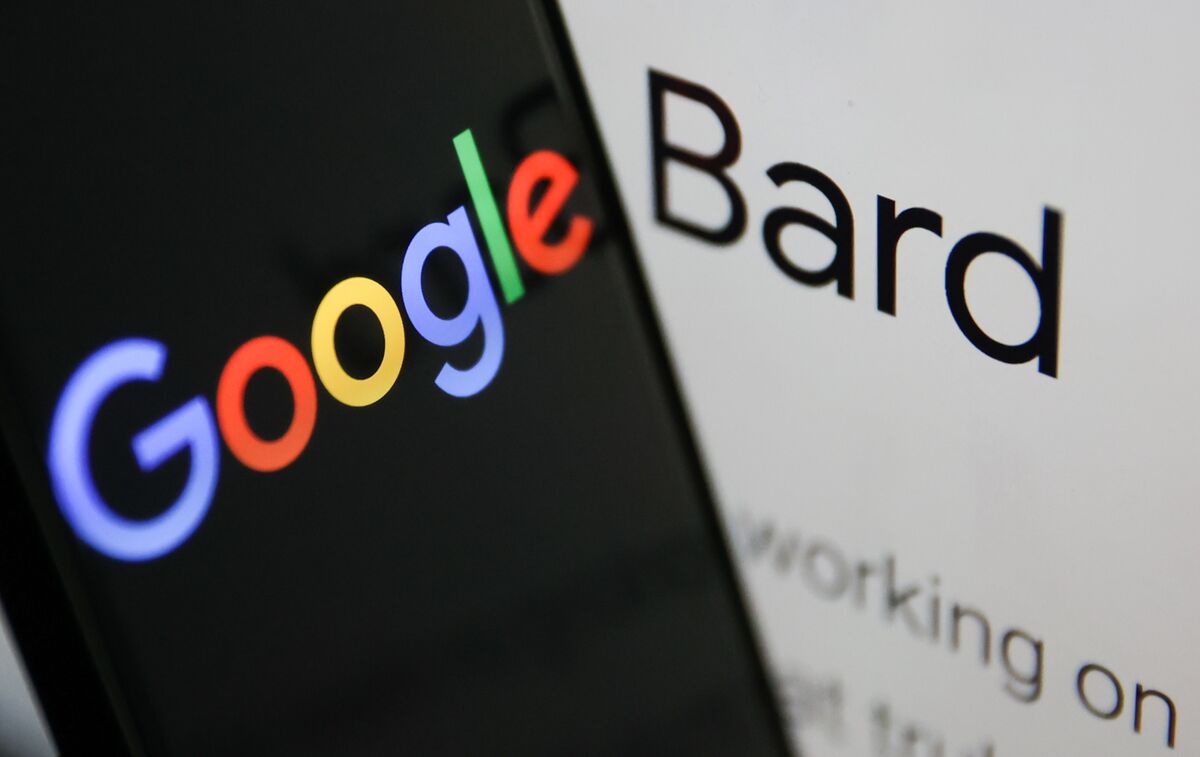 Alphabet Inc's Google launched the public release of its chatbot Bard on Tuesday, March 21. It is trying to catch up with Microsoft in a race to make technology that can understand what people say and do.
Beginning in the United States and the United Kingdom, users can join a waiting list for English-language access to Bard which was previously only available to approved testers. Google defines Bard as a cooperative experiment with generative AI. It is a method that uses historical data to generate rather than identify content.
The debut of ChatGPT (a chatbot from Microsoft-backed firm OpenAI) last year sparked a race in the technology sector to put AI in the hands of more consumers. The goal is to transform how people work while also winning business.
Google and Microsoft both announced AI initiatives last week. Web developers may now build their own AI-based services by combining word processors and other collaborative programs with draft-writing software and marketing software.
A Google executive said that the company is focused on helping people when it comes to Bard's growth. They use tools like technology and tests to help users get things done faster, think more clearly, and explore more ideas.
Krawczyk demonstrated the site 'bard.google.com' to Reuters, showing how the program creates blocks of text in an instant, as opposed to how ChatGPT writes out replies word by word.
Bard also had a feature that offered three distinct versions or "drafts" of each given response, which users could change between. As well as a button that said "Google it" if a user wanted online results for a query.
Bard, unlike ChatGPT, is not capable of creating computer code, according to Google's website. Google also stated that it has limited Bard's recollection of previous chat exchanges and that it is not currently utilizing Bard for advertising, which is essential to Google's economic model.
Bard can't always give correct answers, said a message that appeared during the presentation. It was wrong when it answered a question in a video last month.
During the talk, Google pointed out a few mistakes that Reuters made, such as saying ferns need intense, indirect light in response to one question.
When asked for four paragraphs of text in another, Bard provided nine. Krawczyk provided input by clicking a thumbs-down button after that response.
"We understand the technology's limits, so we want to be extremely thoughtful in the speed at which we push this out," he added.