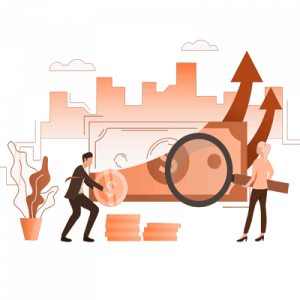 Hyper-V codename "VIRIDIAN" is a standalone Windows Hyper-V Server that is free but with a command-line interface only. The Hyper-V role in Windows Server lets you create a virtualized computing environment where you can create and manage virtual machines. You can run multiple operating systems on one physical computer and isolate the operating systems from each other.

Hyper-V briefly known before its release as Windows Server Virtualization is a native hypervisor; it can create virtual machines on x86-64 systems running Windows. In addition, Hyper-V is virtualization software that, well, virtualizes software. It can not only virtualize operating systems but also entire hardware components, such as hard drives and network switches.

Hyper-V also has available 3 versions.

1.Hyper-V for Windows Servers – Use in windows server OS.

2.Hyper-V Servers – Standalone solution to manage virtual and dedicated server instances.

3.Hyper-V on Windows 10 – a version that runs on your laptop and the subject of this article.