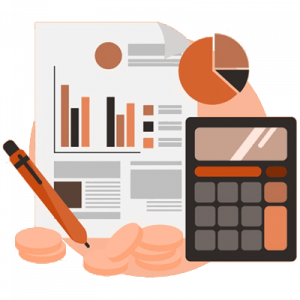 SMTP stands for Simple Mail Transfer Protocol and it's the industry-standard protocol for email sending. An SMTP server is used by a sender to carry out the process of sending an email message. You send, relay, or forward messages from a mail client to a receiving email server using SMTP.
The Internet Access Message Protocol (IMAP) is an email protocol for managing and retrieving email messages from a receiving server. You won't be able to send emails using the IMAP protocol because it deals with message retrieval.
SMTP & IMAP Working Together
1. After creating an email, your email client (e.g. Gmail, Thunderbird, etc.) will use SMTP to send your message from your email client to an email server.
2. The email server will use SMTP to transmit the message to the recipient's receiving email server.
3. The message will be retrieved through IMAP and placed in the recipient's inbox, where he or she can access it.