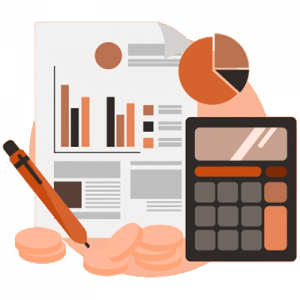 COVID-19 Forced Business operations to become online, the need for strong cybersecurity platforms becomes more crucial. With the digital economy growing, companies need systems and processes that can give them protection.
1. Protects Your Data or Website
Businesses has a huge amount of data. This needs to be protected to prevent financial damage and identity theft. With the help of cybersecurity, it will protect the integrity of your data.
2. Provides Customer Trust and Confidence
Consumers are very aware and cautious when it comes to their data protection and security. When customers know that when a business website is secured they are more likely to buy services. Businesses that have solid cybersecurity and IT solutions in their operations will make the customers feel safe and secure about their data.
3. Boost in Productivity
Implementing strong security standards such as virus scanning and automated backup can reduce the stress level and can be time management for the employees. Because of these, employees with peace of mind and save them time on tasks can be a result in productivity