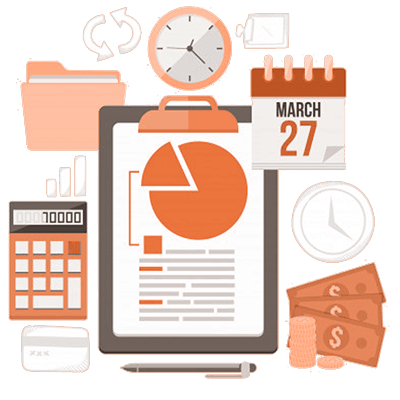 WordPress is an open-source content management system (CMS) that makes it easy to create and manage a website. It is the most popular CMS in the world. Millions of business owners, bloggers, and publishers use WordPress every day to maintain their online presence.
Here are guide on how to create WordPress

1. Download WordPress & Xampp on your Pc/Laptop.

2. Extract WordPress Files.

3. After Extracting open Xampp Applicationm

4, Start The two on the top Module on Xampp.

5. Create a new folder to where you locate the file of Xampp & Paste the copy files.

6. Go to google chrome and search localhost/dashboard & other tab is localhost/filename you save.

7. Create a Database on Localhost/dashboard and signup on localhost"filename" for wordpress.

8. After you signup you're done on using wordpress.