Apple will soon roll out COVID vaccination cards in its Wallet app, allowing users to show evidence of vaccination using their iPhones and Apple Watches.
Businesses or venues might utilize the vaccination cards as a kind of identification, similar to how you can pull up credit cards or metro cards in the Wallet app.
Users can now link and store COVID-19 vaccination and test result information in the Health app, according to the release of iOS 15 on Monday. Apple has not stated when the Wallet integration would be available, but it will be part of an eventual iOS 15 software upgrade.
What will it look like?
When users attach their COVID vaccination cards to the Health app on iOS 15, they should see a screen that shows which medical provider gave the vaccine, which vaccine they received, and when they received each dose.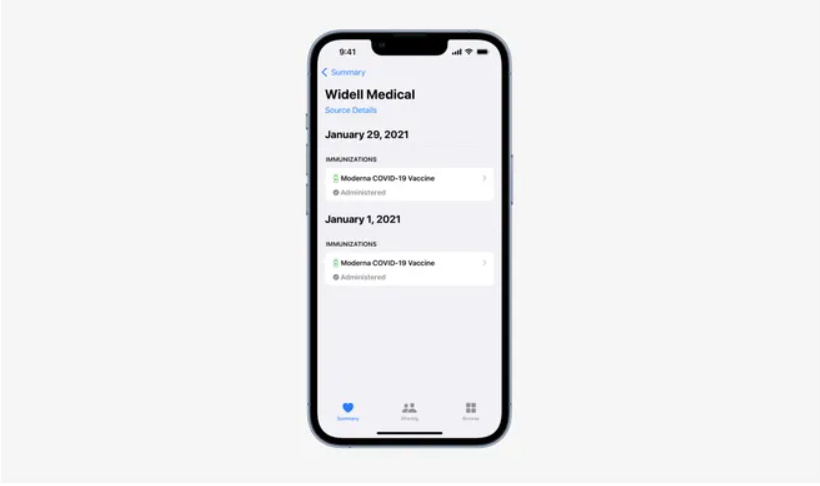 Users will get a popup to "Add to Wallet and Health" while using the Wallet integration.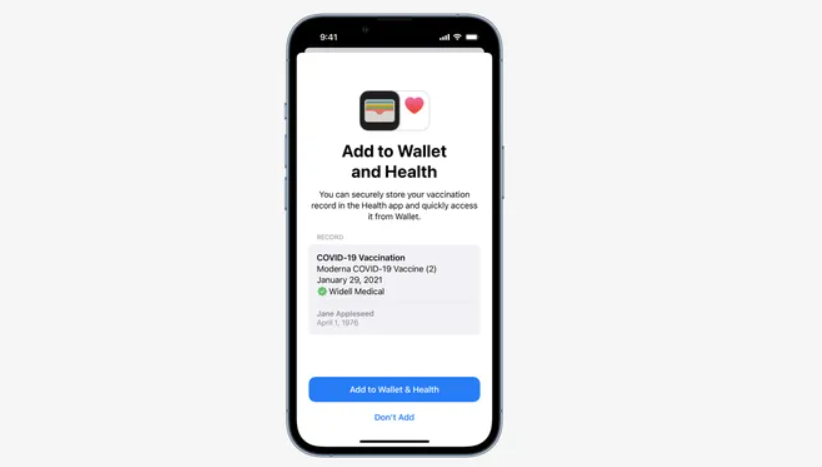 Users can access a digital card in their Wallet with vaccine information and a QR code that retailers can scan for confirmation on their device once they've been enrolled. The confirmation will appear on the merchant's device for a short time but will not be saved permanently.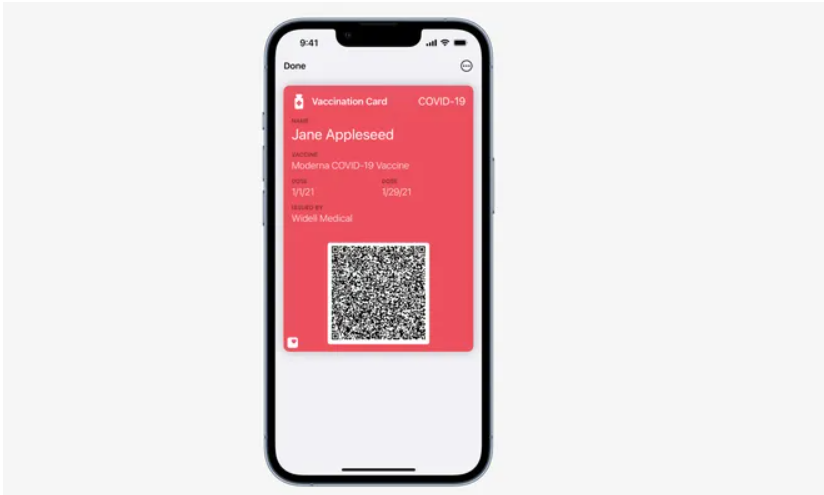 Reference
https://www.usatoday.com/story/tech/2021/09/23/apple-soon-support-covid-vaccination-cards-wallet-app/5811681001/