Introduction
Are you tired of feeling disorganized and unproductive? Look no further than Notion, the superhero of productivity tools! In this post, we're going to take you on a wild ride through the customizable interface and versatile features of Notion, and show you how to use it to become a productivity powerhouse.
Getting Started with notion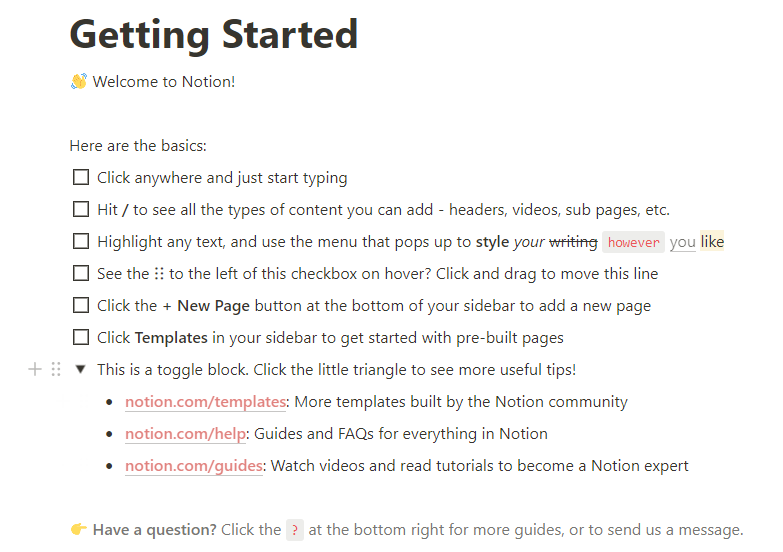 First up, let's get started with Notion. Buckle up, because it's easy as pie. Simply create an account and set up your workspace. From there, you can add pages, databases, and templates to your workspace and organize them like a boss using drag-and-drop functionality.
Building Your Workspace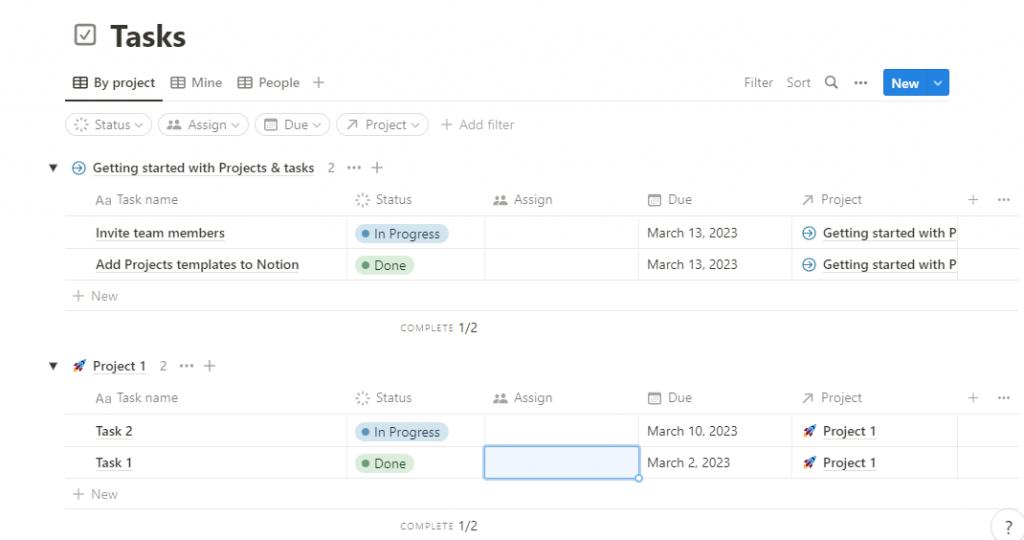 Now it's time to build your workspace. This is where Notion's flexibility comes into play. You can create pages for anything you need to track, like your favorite pizza toppings or your ultimate workout plan. Add properties to your pages to track information such as due dates, tags, and status. And don't forget the custom views, so you can see the information in a way that makes the most sense to you. Notion is basically a genie in a bottle, granting you every organizational wish you have.
Notion for productivity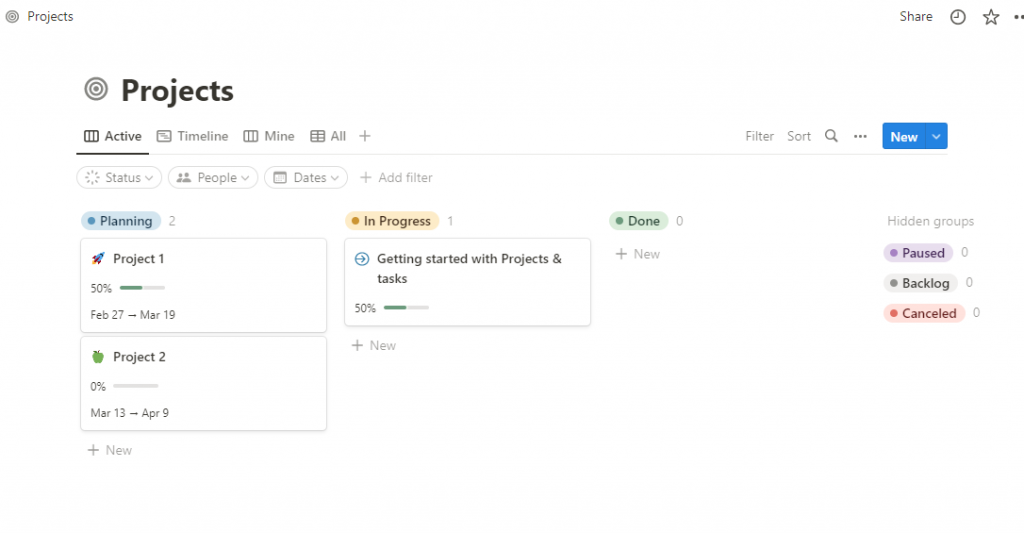 Notion is not just an organizational tool, it's a productivity powerhouse. With features like calendars, to-do lists, and integrations with other apps, Notion has everything you need to stay on top of your game. Create a daily planner to keep your schedule on track, or a project management database to ensure you're meeting deadlines. Notion can even be used for team collaboration, with the ability to assign tasks, leave comments, and share pages with team members.
Conclusion
So if you're tired of feeling overwhelmed and disorganized, it's time to give Notion a try. With its customizable interface and versatile features, you'll wonder how you ever lived without it. Get started today and take your productivity to the next level!