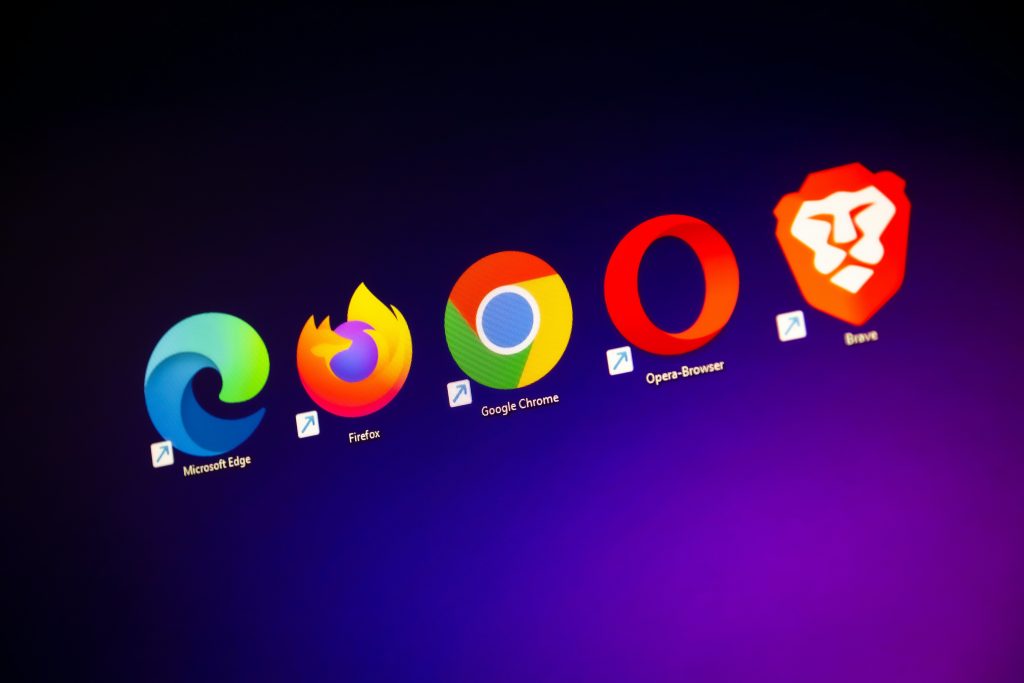 While Chrome is a popular browser that works well on a variety of devices and platforms, it appears to lack privacy features that secure your online identity and block advertisements and cookies from unrestricted websites. That is why we have put together a list of Google Chrome alternatives. Listed below are only some of the alternatives to use.
Microsoft Edge
Microsoft has improved their game with the new Chromium-based Edge browser, which is a fantastic choice in terms of privacy. Windows 10 users can utilize the Edge browser on their desktop. Edge is simple to use and has a sleek appearance. It protects your computer from infection by using Windows Defender, and it loads websites rapidly.
Mozilla Firefox
The "Tracking Protection" feature prevents websites from tracking you. Mozilla announced a new tool called "Firefox Monitor." You will be notified promptly if your email address or password is used in a data breach.
Opera
The Opera Flow technology takes desktop-to-mobile phone syncing to new heights. In Opera, you can use Chrome extensions. It comes with a free VPN. Opera Turbo is still available for mobile devices.
Brave browser
It is the open-source web browser to use in 2021 if you're looking for the best Chrome alternatives. The Mozilla project's co-founders collaborated to create this browser, with the goal of blocking advertising and trackers that slow down your computer and compromise your privacy.
Beside the listed browser stated, there are more options to use other than Google. Each has different benefits offered while browsing. Read more at https://technology.inquirer.net/115425/alternative-web-browsers-other-than-google.