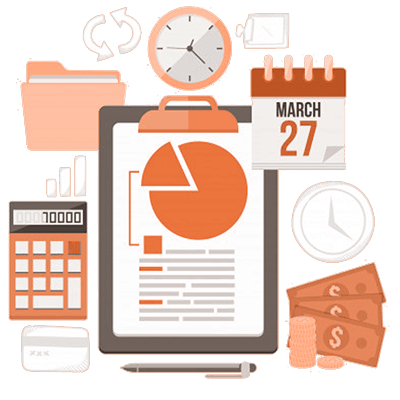 AnyDesk offers a high level of security by default through encryption. AnyDesk is used legitimately by millions of IT professionals around the world, to remotely connect to their clients' devices and help them with technical issues.
Here are the 3 basic steps to get started using AnyDesk
1. Download AnyDesk
AnyDesk is free for private use. Download AnyDesk file and it will start automatically
2. Set up Connection
The number visible on your screen is your ID address. People can use this to access your device. And if you want to connect to others, enter the ID address of the remote device into "Remote Desk"
3. AnyDesk's Remote Desktop Features
If you are done, click Connect. As soon as a session is requested, the accept window pops up.