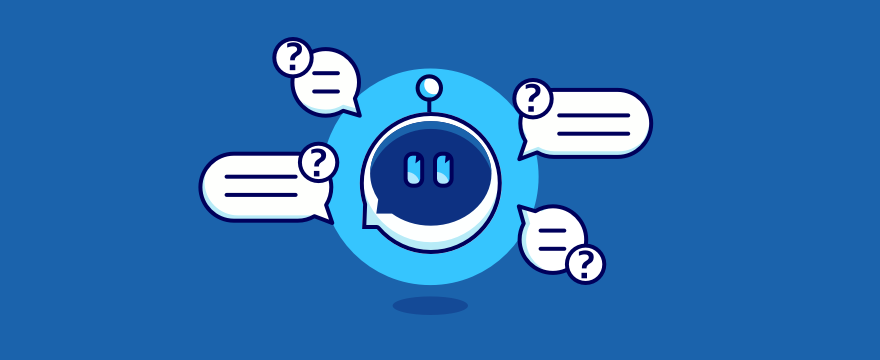 A chatbot is a computer program that simulates and processes human dialogue (written or spoken), allowing people to communicate with digital gadgets as if they were conversing with actual people. Below are some tips on creating your first chatbot script.
Keep in mind your objectives
Always keep the goals of your chatbot in mind when you compose chatbot dialogue. What is the purpose of the chatbot in terms of user experience?
Be direct on the context
Copywriters frequently follow this advice: write for a specific person, not a broad target audience. This is where existing buyer personas can help: who are you talking to and, more importantly, how do they want to talk to you?
Consistency is the key
Stick to your brand and stay focused on your message. Make sure you stay in character after you've given your bot a distinct personality. This means that your speaking style, language, and tone of voice must all be constant.
Be precise
On mobile devices, each message should be limited to three lines of text (60 to 90 characters). Users don't like to read big blocks of text these days, and every additional line you add has the potential to reduce engagement. Break up your messages into multiple responses, as if you were having an actual conversation.
Vary responses
Consider including multiple responses to a single query in your script. Identical responses will almost certainly result in a poor user experience.
Finish strong
Take advantage of your visitors' interest after the dialogue has ended by adding a personal touch. A simple "thank you" or "best wishes" will only add to their good fortune.
Sound natural
Make every attempt to speak as though you're a genuine person, embodying your brand voice and how you'd like to see your brand represented. However, never pretend your bot is a real person.
Pace yourself
Pace how quickly your communications are delivered to users to make the experience feel more natural. The use of a little delay, similar to that of a real texting discussion, improves engagement. Consider a communication delay of 0.2 or 0.5 seconds.
Reference:
https://www.streamcreative.com/chatbot-scripts-examples-templat