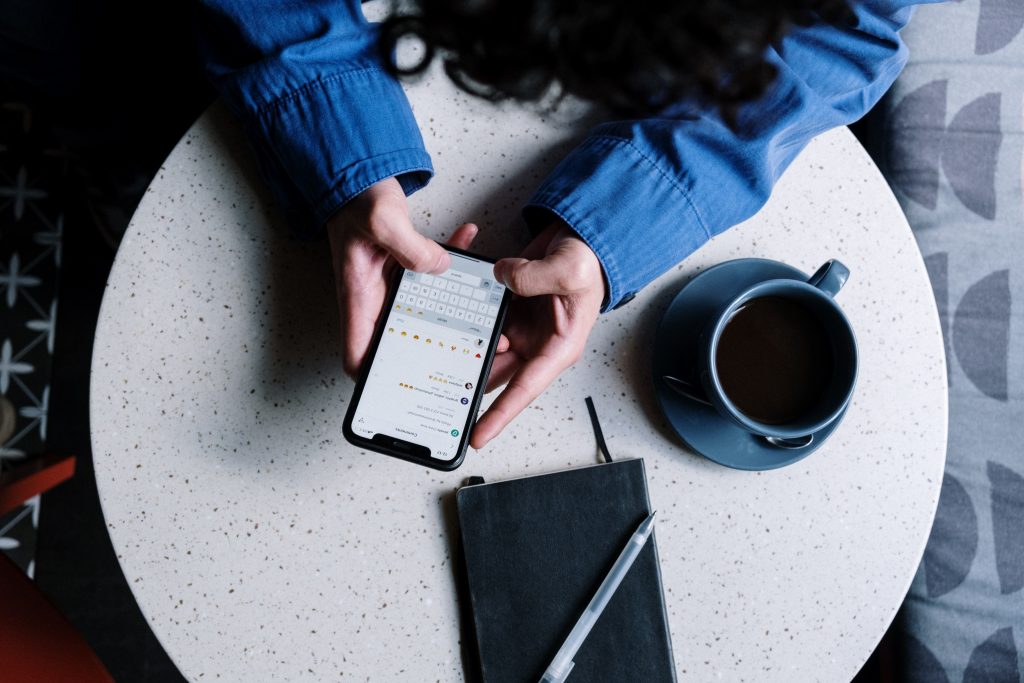 Smartphones have become ingrained in our daily routines. Mobile phones, on the other hand, tend to slow down over time as they are used more frequently. Naturally, at some point, every technology will start to fall behind, and a mobile device is no exception. This can be aggravating, especially now that most of us work from home and rely heavily on our cell phones to conduct day-to-day duties. This means that our devices must function properly.
Given that not everyone can afford a new smartphone, here are five quick ways to improve your phone's performance.
1. Clear the cached data
Every action you take on your phone leaves a trail. All of these accumulate as RAM cache. Getting rid of the garbage can help you restore your speed. Apps and other tasks leave a trace to open faster, but this takes up space and reduces the amount of RAM available for future actions. Go to Settings > Storage > Cache to clear the cache. When you tap the Cache option, the device will ask if you want to clear the cache partition; select Yes.
2. Disable animations
Animations and transitions are pleasing to the eyes but the phone requires a lot of resources to make the UI look fluid. Eventually, these animations get jittery. Turning off animations makes the UI look much better, at the same time saves up some processing power. To disable animations, head over to Settings > About Phone > Tap Build number until you see a popup intimating that Developer options have been enabled > Go back to the main Settings page > Open Developer options > Windows animation scale > Animations off. Turn off the Transition animation scale and Animator duration scale in the Developers options.
3. Remove bloatware, unused apps
Smartphones come with a lot of bloatware that you might not need. Furthermore, you may have installed a few programs that you no longer use. All of these apps take up space on your phone, leave behind cache traces, and consume screen real estate, slowing down your smartphone. To fix this, simply perform a clean sweep of your device, looking for and deleting any undesirable apps. If you can't get rid of them by disabling them.
4. Turn on Data Saver on Chrome
Chrome is a powerful web browser that is also one of the easiest to use. It is not as robust in terms of optimizations as a few other choices on the market. Most people do not switch browsers because it comes pre-installed on most phones because we are so ingrained in the Google ecosystem.
Turning on Chrome's Data Saver mode, which compresses everything to approximately 30 to 50 percent, is one modest adjustment you may do to boost efficiency. As a result, less space is used and the speed is increased.
To enable data saver mode, start Chrome, then hit the hamburger button in the upper right corner, select Settings, select Data Saver, and turn it on.
5. Do not use live wallpapers
Live wallpapers look amazing but require several CPU cycles to run. This puts stress on the CPU and the battery, making the device slower and less efficient. It is recommended you put a static photo as phone wallpaper to save on resources.
References
https://indianexpress.com/article/technology/techook/5-tips-to-speed-up-your-phone-6562542/
https://www.pexels.com/photo/person-in-blue-denim-jacket-holding-black-smartphone-5053740/